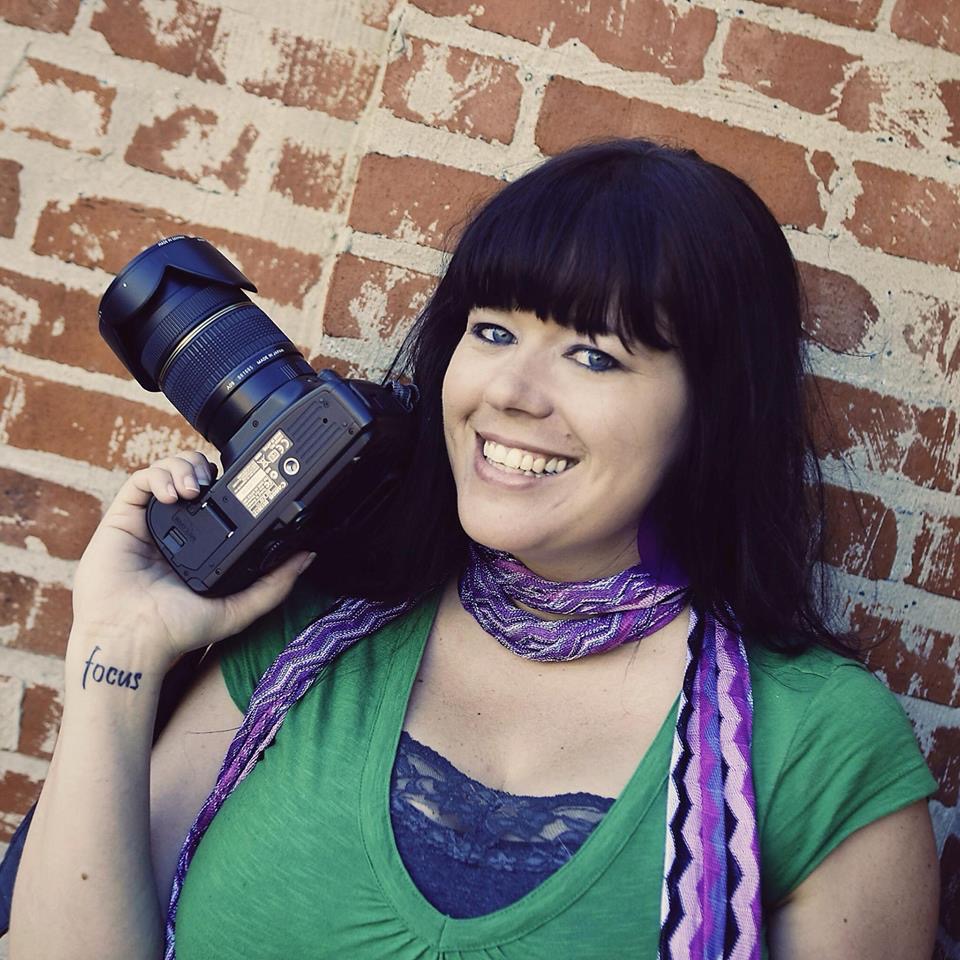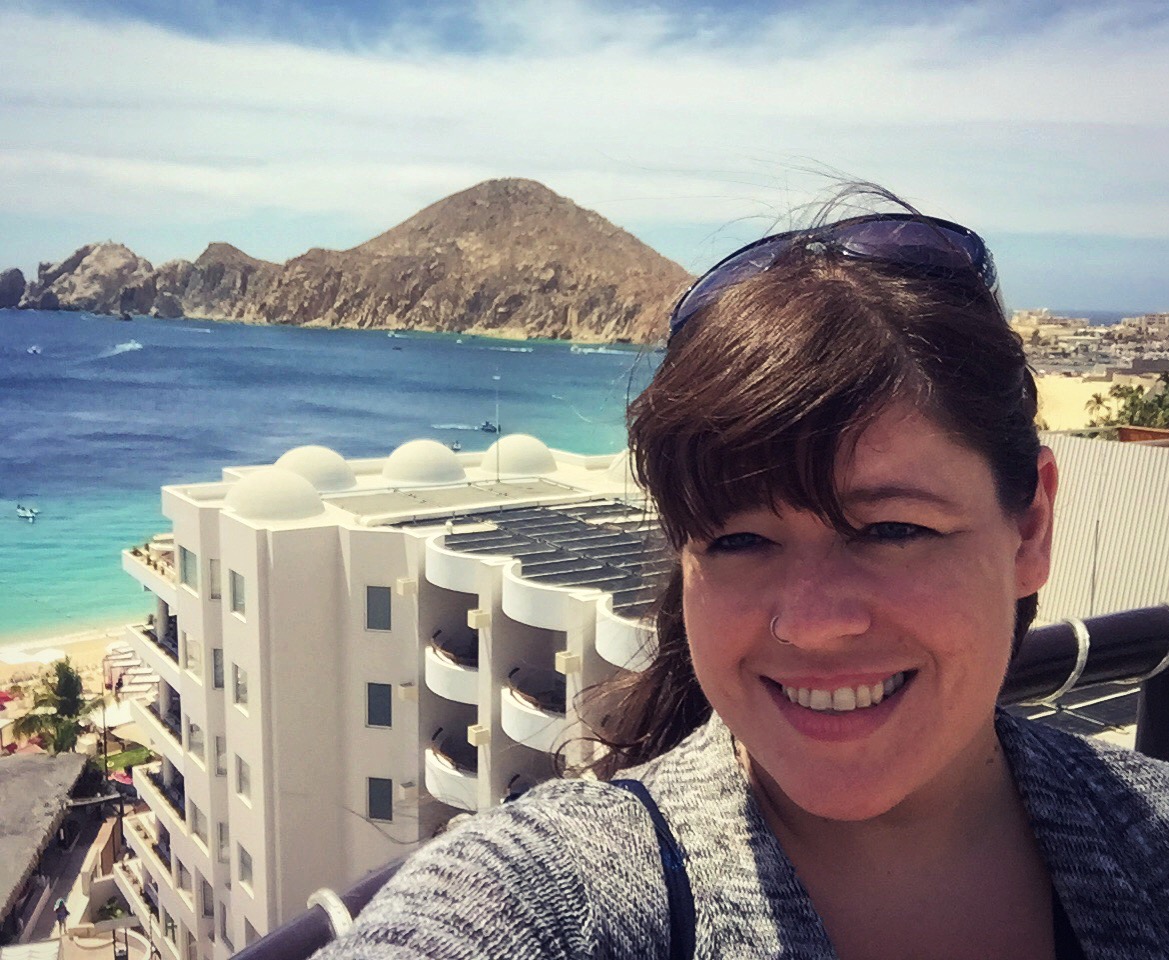 "If you don't know the guy on the other side of the world, love him anyway because he's just like you. He has the same dreams, the same hopes and fears. It's one world, pal. We're all neighbors."
-Frank Sinatra
"I shoot rock stars with my camera!" My Instagram profile still says that. I used to photograph a lot more musicians, BUT I also meant that I see everyone who gets in front of my camera as a rock star! We all have hopes and dreams. Everyone wants to be a 'rock star' at whatever it is that they do. And I want to be there to document those moments with my camera and most of all to show you just how amazing you are. Let's get you in front of my camera!
Commercial /

Building a business is a challenging journey! I would love to help you highlight your products or services with some great photos to attract your ideal clients.
People /

I love people. I think every person is beautiful in their own way, and I want to highlight that beauty. Life goes by so quickly, and I want to help you document the important moments, and turn them into portraits that will take you back to the moment every time you see them.
Humanitarian /

When you invest in photography with me, know that you are not only investing in beautiful memories of you and your family, but you are also helping to touch so many more lives. I use a portion of the profits of my photo sessions to help fund the non-profit projects I work with, and to help tell the stories of inspiring organizations who are doing incredible things.